LeoVegas is currently upgrading its platform to allow for a multi-brand marketing strategy approach. What this means is that the company will be able to launch as many brands as they like internally to cater to the ever-growing casino communities that require a more niche solution. This new platform will allow them to quickly and easily launch new brands for themselves and also possibly partners that use all of the same systems and resources that the main LeoVegas brand is currently using.
This is a common strategy that has been used by brands wanting to more minutely serve their smaller communities and give them their own identities while still utilizing core systems native to the company, which allows for scalability.
Small Team to Lead The New Brands of LeoVegas Initiatives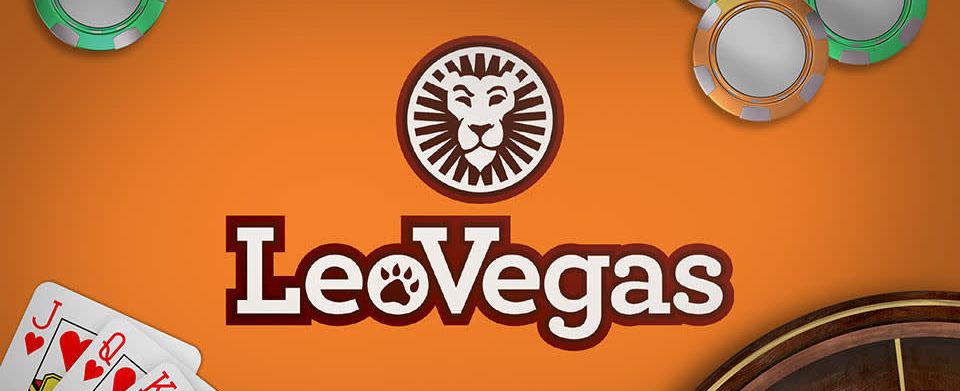 Leo Vegas has announced that a small team inside the company will be leading the new Brands of Leo initiative. They have also said that this is in line with attempts to enhance the efficiency of the resources that it already has.
This development comes after Leo Vegas debuted the Pixel Digital esports betting brand in the regulated Swedish market a month ago. In order to do so, the company needed to get a license from the Swedish national regulator, Spelinspektionen. After making a big name for itself in Sweden and other Nordic countries, LeoVegas wants to take the brand to markets all over the world. LeoVegas casino intends to leave a mark on an international scale with its innovative and fresh ideas.
This is after suffering a decline in operational profit throughout 2018 when LeoVegas was forced to delay the achievement of its expansion goals earlier this month. Revenue increased by 51% year-on-year to $327.8 million in the 12 months ending December 31, 2018, while operating profit decreased from $19.9 million to $19.2 million.
What the Public can Expect from this Collaboration
The collaboration will result in a competitive advantage for Leo Vegas, and new brands will be in a better position to succeed as a result of LeoVegas's dominant position in the industry. This comes in the shape of credibility and history with regard to suppliers, both in terms of working together and in terms of negotiating contracts. Within the group, a small entrepreneurial team is leading the charge on the brand of Leo initiative.
This is in line with LeoVegas' objective to boost the effectiveness of its current resources by maximizing their use. One of the cornerstones of the group's capacity to launch new brands in a cost-effective way is the use of economies of scale, which are unique in terms of knowledge, technology, and staff.
The multi-brand approach and the Brands of Leo are both components of Leo Vegas' growth plan. They will assist in the attainment of the financial objectives of $600 million in revenue and $100 million in EBITDA. These targets were established by LeoVegas online casino.
Technology development for Leo Vegas Groups is carried out in Sweden. The company's activities are headquartered in Malta. LeoVegas offers casino, live casino, and sports betting, all available via Leo Vegas, which also operates under the name Royal Panda internationally. In addition to a few local brands in the United Kingdom. The stock of the corporation is traded on the Nasdaq Stockholm exchange.
Editor's Top Casino Picks This Week
Visit one of our top rated casinos and get your welcome bonus offer. Play now and win big!